DEtoX
FEELING bloated? Like your high school jeans are a long forgotten dream? Like your waistband is cutting into you?
YES! Get 3 free videos to start a SANE DETOX TODAY!
Kimber Domke
Leads you with the latest in nutrition science for fat loss and cleansing your body of processed foods. She finds your "bright spots" and amplifys them to help you feel amazing.
AnGELA HUBBS
Brings movement and mental strength to improve your digestion, get you standing taller, and feeling confident in your body.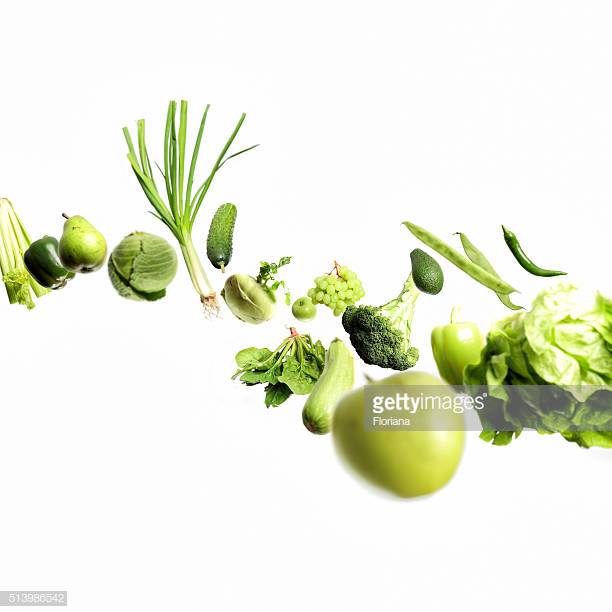 This Three Week Online Detox program will support you improving your nutrition, movement and feeling better in your body!
You'll get support in developing CONSISTENCY, FOCUS & accountability no matter where you're starting from. You'll eat REAL food, feel full, and improve energy levels.
Get on the pre-sale list for Spring 2019 Program!
WEEK 1: PRIORITIES & CLARITY
Uncovering your biggest roadblock
BIG QUICK WINS to improve your morning mood and energy
*Mindful Eating *Social Support *Kitchen Readiness
WEEK 2: What to ADD to help your body Detox & Reset (without hunger & deprivation)
Detox Meal Plan
Reduce Overeating
WEEK 3: Improving ENERGY & MOOD
Food timing & choices to boost Energy & Mood
Mini Movement routine to aid digestion & increase energy
Creating LASTING HABITS
Peter R
Manhattan Law Partner made massive changes even with a mile long to do list! "Since you mentioned 120 oz of water, I am determined to beat that now!"
Debby D
"No bingeing late night, I ate a jelly bean instead! I am not giving up!"
Rob W
"I know that at least four times I have made conscious choices to go off of The [Endless Veggies] List instead of getting KFC or Popeye's"